Mark Pinder, documentary photographer, Northern England.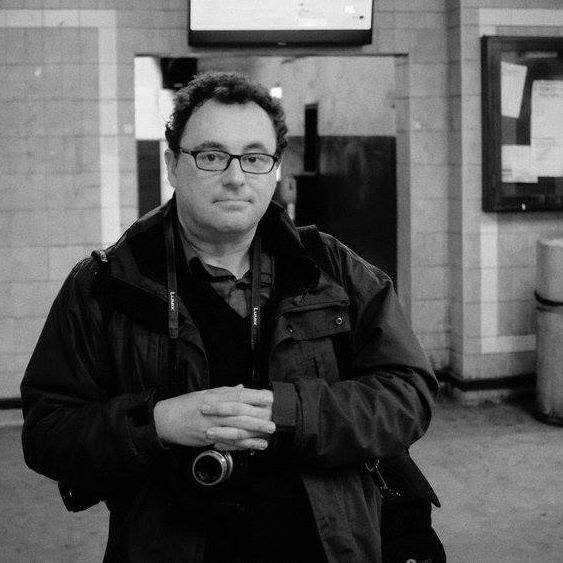 Documentary photographer based near Newcastle Upon Tyne in the North of England with over 3 decades of editorial industry experience.
I graduated from Newport College of Art in 1987, having studied documentary photography under the Magnum photographer David Hurn.
Since then, I have worked for a very wide range of clients, specialising in news and news features, current affairs, the visual and performing arts and television documentary stills.
Regular commissioners have included the BBC, Channel's 4 and 5, The Observer, The Times, The Daily and Sunday Telegraph's, The Guardian, The Independent and Independent on Sunday, The Financial Times, Der Spiegel, Bloomberg, The Big Issue, Local government Chronicle, Health service Journal etc. Whilst non commissioned work has also appeared in a wide variety of national and international media including German Focus, Time, The Economist, Newsweek etc.
I routinely cover an area from Newcastle up into central Scotland, across to Cumbria/North Lancashire and down to Yorkshire, but will travel further afield if the work looks really interesting. Please don't ask for PR photography on your new weapons system or push to sell freedom or tobacco products to the third world though.
Please note: Rather strangely, there is a second Mark Pinder trading as a photographer on Tyneside. Despite being asked several times to provide clear disambiguations on his marketing material to differentiate us, he has pointedly refused. He has also been caught attempting to take advantage of the potential confusion in our shared name by offering to accept work not meant for him from a client who had contacted him in error even though it was blatantly obvious by the wording of the approach that a mistake had been made. If you are looking for the other Mark Pinder, he can be found at his slightly NSFW glamour site, www.markp.com or his commercial site at www.markpinder.co.uk. I've not hot linked these sites for obvious reasons.
All text and photos on this website are copyright ©Mark Pinder and any infringements will be vigorously pursued.